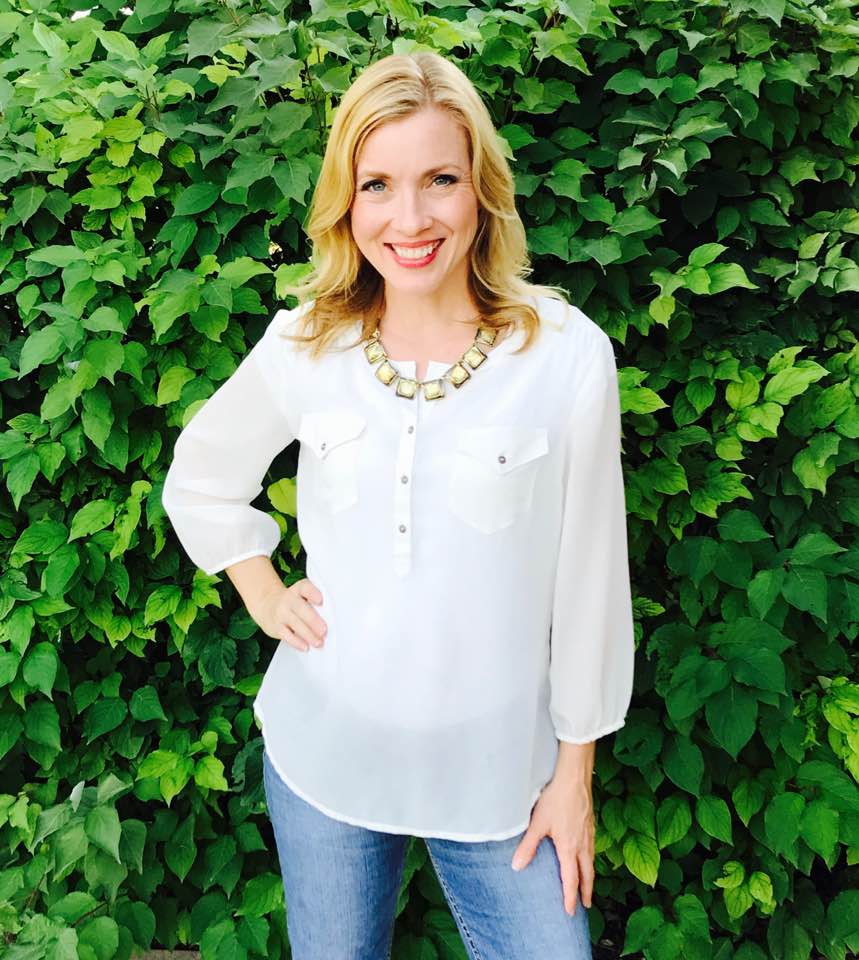 I absolutely LOVE helping people reach their goals!
It's one of the best parts of my life!
What people are saying about Lillian
"Lillian is a wonderful health coach. She is very intuitive and knows how to help people. Lillian has access to many different types of holistic remedies and is very knowledgeable in how to use them to maximize your health. Meeting Lillian at a time in my life when I was sick and needed help was such a blessing. She provided me with supplements, vitamins, and herbal remedies that my body so desperately needed. Lillian was always available to talk, listen, and give advice when needed. She truly is invested in helping people and desires their ultimate healing. Lillian is a very kind, compassionate person and I am so thankful for her assistance in my life."
"I suffer from Anxiety and other health issues. I tried medications but always suffered side effects. Lillian has helped me find natural ways to help me overcome my physical and emotional struggles. She has also helped with my sons allergies which has reduced his symptoms immensely. For anyone looking for a new way to get control of your health again I would highly recommend Lillian!"
"Lillian has been great to work with in trying to figure out how to help me overcome some issues with my health and body. She is very caring and personable and you can tell she really cares about helping people have a better quality of life. She has been a great help to me in many ways in figuring out what things my body was lacking in as well as things I should cut out to help me feel better. She also was able to help with a major knee pain issue and alleviating it. I would definitely recommend you get a scan from her if you need some help in your life today to feel better!"
"Lilian is a kind and compassionate person who is helping me reach my health/fitness and spiritual/emotional goals. Her life experiences and knowledge of nutrition allows her to easily understand and relate to her clients. Her schedule is flexible according to ones needs and her pricing is fair. She offers a unique support system that will help you progress and see your desired results. I'm excited to be working with her and will likely recommend her to others."
"Lillian is an amazing . She is gifted and intuitive on many levels of care. I have been impressed by her knowledge of the healing arts and her kind and loving way. I can count on her to know just what is needed at any given time. I have struggled with emotional, physical and even spiritual struggles and she has been a blessing every time I see her. I highly recommend Lillian. She is an expert in her field of Holistic Healing."
I was referred to Lillian a couple of years ago from a friend, we instantly connected as friends and I felt comfortable becoming a client. Once I knew her story I was confident in her ability to help my mental and physical health improve. We started spiritually and over time I gained a better understanding of her supplements and the techniques she uses. I was also impressed with the tools she has to test. I hope that she thrives in her work and others see how what she does can benefit them in positive ways.