Time to up your game!
At this level you are consciously creating a healthy body! You'll find plenty of amazing friends who share this new awareness.
The fountain of youth is found among yoga loving people who prefer nutrient dense, organic based, grass-fed, cage-free animal products. They prefer to use natural remedies to conventional medicine.
Although this lifestyle requires more effort, time and money, your rewards will be greater health, vigor, stamina, emotional health and flexibility.
Life is so much fun and can be enjoyed at it's fullest!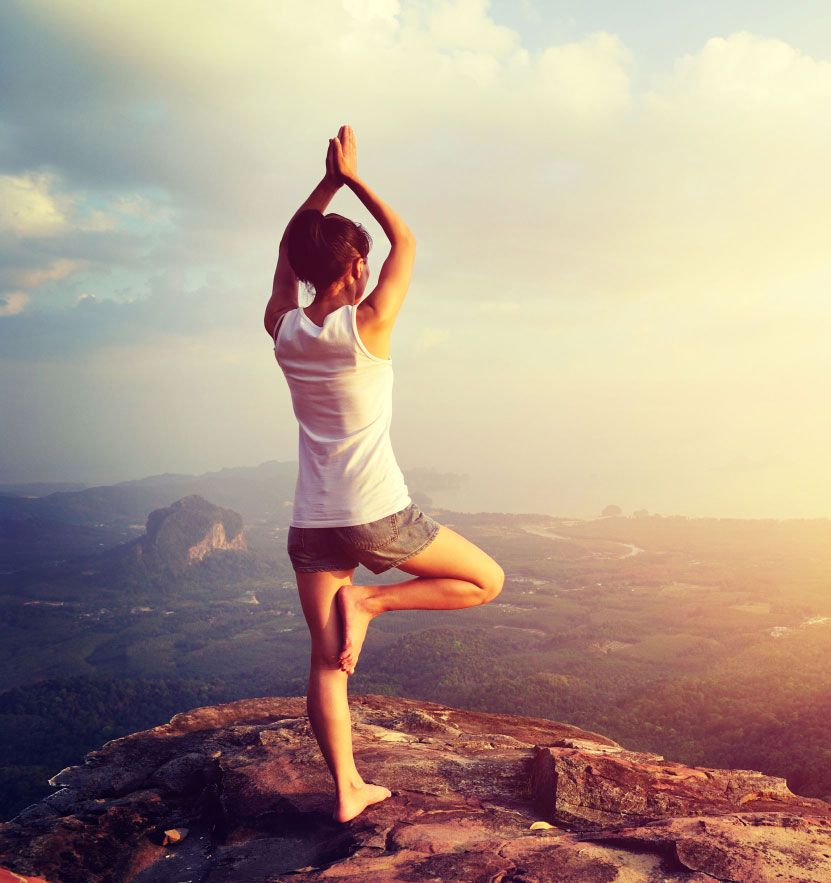 ~ give your body what it craves!
At level 3, your greatest asset will be balance and an emotionally healthy environment. As you move through this stage, don't let unimportant things cause you undue stress. Evaluate which products improve your life and leave ones that aren't in harmony with your goals.
Many of these items won't be found in your local grocery store and adjustments will need to be made based upon availability.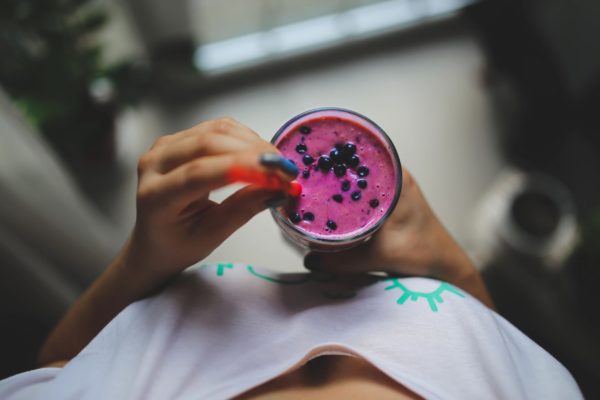 Are you wondering where to get these awesome foods! I've provided a list of my favorite stores to help you track down what you're looking for.