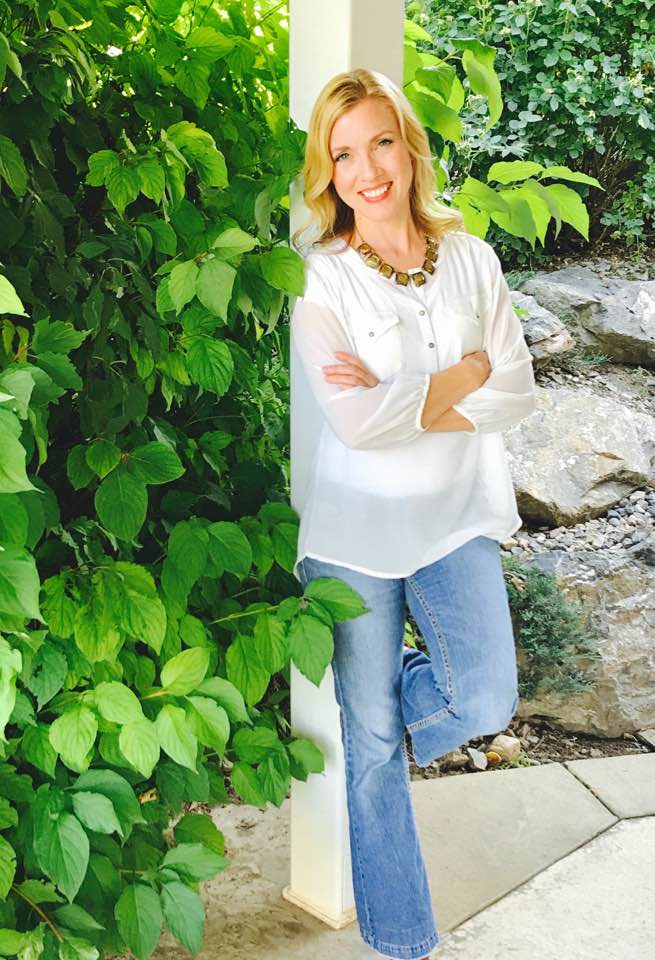 Hi, I'm Lillian.
Certified Holistic Health Coach
and I'm passionate about emotional, physical, and spiritual health.
After graduating from a small town high school in Arizona, Lillian began her college experience. There, she enjoyed classes that unknowingly paved the way for her career in Holistic Health Coaching.
After a long break to raise her 4 babies, Lillian returned to her academic studies in 2010 when she began studying with the leading nutrition school in the US.
In 2012, with the official sanction of the New York State Education Department, Lillian received her certification as a Holistic Health Coach from Institute for Integrative Nutrition as well as recognition as an expert in the health field as a Holistic Health Practitioner from the American Association of Drugless Practitioners.
Since then, Lillian has specialized as healing mentor.
In her down-time, you can find Lillian with her family and serving in her community.  She currently serves as Vice President on her Home Owner's Association Board and as a County and State Alternate Delegate for the Pleasant Grove's Republican Party Precinct 10.  She also loves to hike, garden, cook and spend time with her friends and family.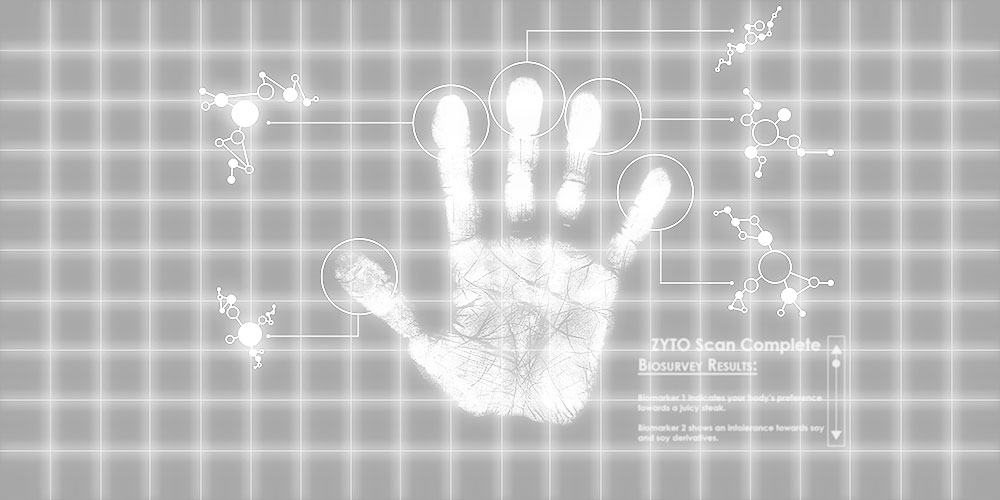 By utilizing innovative technology along with knowing how and when to use natural healing remedies, Lillian is able to quickly move past roadblocks that once slowed or sometimes even halting the natural healing process.