On this page you'll find
My experience with ZYTO
Links to ZYTO (Red Text), explaining what it is and does.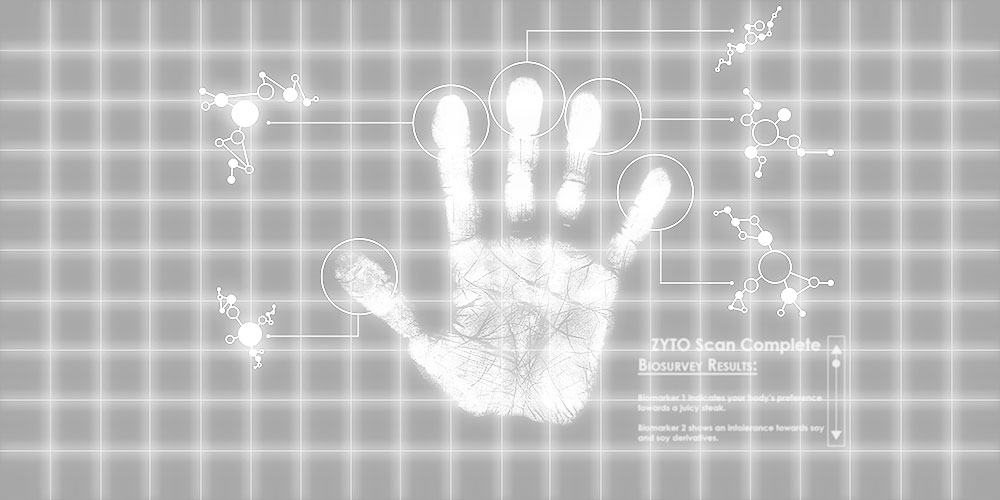 But really, you'll have to experience it to truly understand how it can benefit your life!
With this uniqueness, our bodies respond differently to to the world around us.  How our body responds to these experiences can occasionally throw us out of balance, causing pain, sickness, or other chronic diseases.
This additional knowledge can be an amazing healing tool that has helped thousands to heal from issues once believed to be incurable.
Many bio-communication devices and methods are available today.  In my search, I found the ZYTO platform to be the premiere bio-communications system chosen by over 200 top brands in the alternative health care industry!
Companies like Biotics, Standard Process, HerbaLife, doTerra, Young Living, and Nature's Sunshine trust the Zyto system to deliver quick recommendations to their distributors and customers.
Ever wish your body could tell you what it needs?
~Now it can!
I'm proud to offer Bio-Communications scans!  Bio-Communication devices are a simple and effective way to accurately assess the bodies strengths and weaknesses without invasive procedures.  I then use this information to help me find effective recommendations that may aid your body to heal more quickly.
Clients often say to me, "I've tried everything, and nothing seems to help. Is there anything that can help me?"
Over my years of using the ZYTO system, I've been amazed how accurately it assess my clients needs and connects those needs to complimentary modes of healing.  I've seen how using this information helps clients make simple lifestyle changes that make a huge impact in their lives." -Lillian
The ZYTO Elite differs from those programs operated by the companies listed above in that the Elite is far more comprehensive in it's scans.
It's ability to assess environmental challenges such as food, pollen, chemicals, and heavy medal toxicity allows me to see things that many practitioners miss.  It also offers it's vast library of all products sold by each company it hosts as well as other alternative modes of healing. This wide diversity allows me to pinpoint what method of healing your body will respond to best.
Want to optimize your health!  The ZYTO Elite fits perfectly into an already healthy lifestyle by identifying issues that could be holding you back, helping you get to the next level!