What is Healing Trauma?
Healing Trauma is an interactive video-based training program that guides you step by step through the healing process.
Whether your just starting out on your healing journey or have been on this journey for decades. Healing Trauma will show you how to let go of the baggage that's holding you down, keeping you from enjoying the happy, healthy, whole life you've been looking for.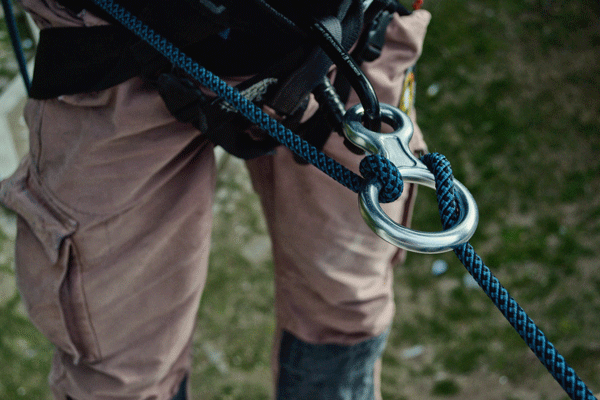 HOW DOES "HEALING TRAUMA" WORK?
The Healing Trauma lessons are released in weekly modules and consist of easy-to-follow videos, worksheets, and resource lists that will help you healing the wounds caused by trauma, tragedy, and abuse. All of the training is online, contained in the private Healing Truama member only site. There members can view the training videos and connect with others in our private FaceBook group.
This online platform allows you to follow along each day, or work at your own pace.
As a member, you'll also have exclusive access me in the  "Ask Lillian"  where I'll answer your questions and offers advice to ensure that you are able to take consistent action throughout this healing program.
For more information on Healing Trauma, and to preview the curriculum, go to the Program Tour here.
I'm ready to get started!